Preparation
To start your labour as well as possible you can prepare yourself. You can start with making a birthplan, start perineal massage, prepare your suitcase, and read about the onset of labour. And what you can do as a partner.
prepare well
Prepare well
You can prepare for the birth by attending antenatal classes or by practising breathing and relaxation exercises by yourself. You can also prepare yourself by doing mindfulness such as meditation and visualisation exercises. Via internet you can find a lot of information.
birth plan
Birth plan
A birth plan is a short overview of your wishes and ideas about the birth. Short and brief you write where you want to give birth, who you want to be present, how you think about pain relief (which types would you prefer and which not) and how you want to be supported. Other topics are preferences for birthing positions, like birthing stool, birthing pool, etcetera.
Keep in mind that your birth will always be different than you imagined in advance…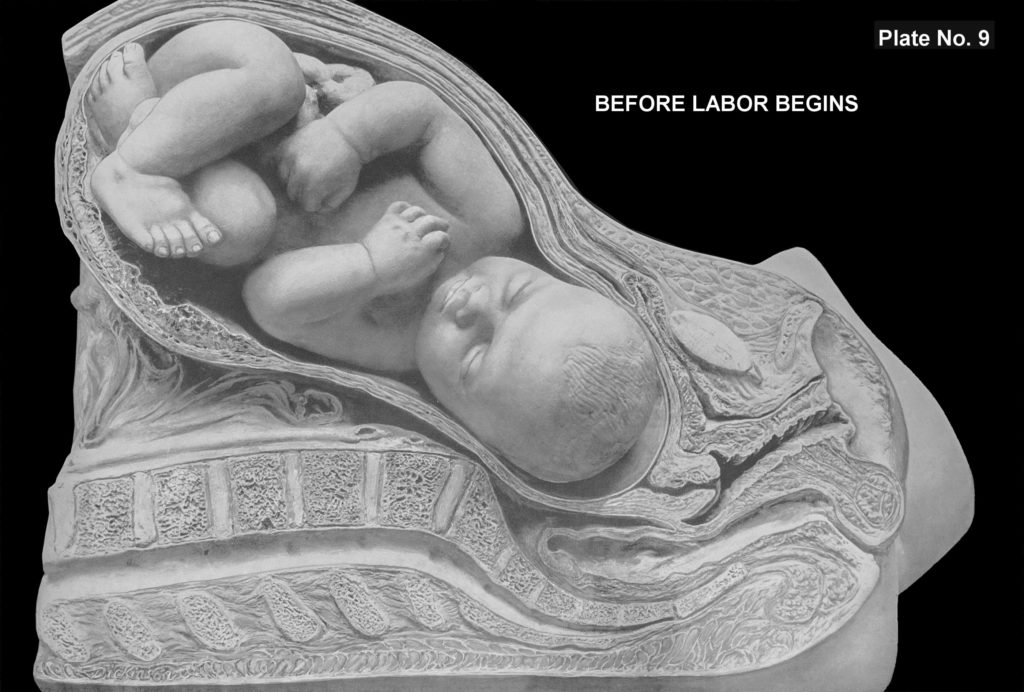 perineal massage
Perineal massage
To reduce the chance of tearing somewhat you can start perineal massage from 37 weeks onwards. With oil or cream you massage the skin between your vagina and your anus firmly. This increases the blood flow in the tissues and you make it more stretchable. See https://www.nhs.uk/conditions/pregnancy-and-baby/episiotomy/#preventing-a-perineal-tear https://www.leedsth.nhs.uk/a-z-of-services/leeds-maternity-care/frequently-asked-questions/faq-for-pregnancy/
suitcase
Suitcase
In your suitcase you put everything you need during labour; your antenatal record, a shirt that you want to wear during labour and clean clothes for afterwards, clothes fort he baby and a warm babyshawl. Other things that you will need during the labour are a camera, batteries or a charger. It is useful to take some snacks to eat during labour. In the birth centre or in hospital you can get a sandwich but you may want to take some nice things to eat in between. A maxi-cosi or another safe baby carrier is required to take your baby home.
When will I go into labour?
When will I go into labour?
Normal labour starts between 37 and 42 weeks of pregnancy. After 42 weeks we advice you to go to hospital for induction of labour. From about 41 weeks we can start sweeping your membranes. During a vaginal examination we create room between the membranes and the entrance of your womb. This will release hormones that you produce yourself when labour starts spontaneously. If sweeping of the membranes works, labour will start within 1 to 2 days. We can repeat sweeping of the membranes every other day. 

See

https://www.nhs.uk/video/Pages/what-is-a-sweep.aspx
for partners
For partners
For you as a partner it may be difficult to recognise the onset of labour. Your loved one has contractions, but how strong are they and how regular? You can help timing them, but it is important that you do not disturb her. Do not ask questions during a contraction and try not to take her out of her concentration. During a contraction, she can not talk to you; if she can, she does not have a strong contraction. You can help her to breathe and to relax in between contractions or softly massage her. And when she says you should phone us, you should always call….