Parenting
Being pregnant and giving birth have a big impact on your entire life. Your baby likes to be with you a lot of the time and you want to be with your baby. Your relationship will change as well with the arrival of your baby.
Sling
Sling
In the beginning, babies often find it difficult to lie in bed on their own. They like to be at your abdomen so that they can smell and feel you. Skin-to-skin contact, whereby your baby lies on the chest of you or your partner, wearing only a diaper, is not only cozy but it also keeps your baby warm. Also, this is very good for the development of your child, so go for it! The sling too, can help you to have your baby close to you. There are different methods to carry a baby and various slings are available. See here for a sling consultant.
Sex after birth
Sex after birth
Many women are a bit apprehensive about having sex after birth; many men are too by the way. During the first couple of weeks, your body needs to recover and if you have stitches they need to heal. Even then, you also have to feel ready to start making love. If your baby keeps you awake at night and you are very tired, you may not really feel like having sex.
You can start making love when your blood loss has stopped, but it is not unusual if at that point you don't feel the desire yet. If you still don't feel like it after nine months you may want to explore why. This can help you to do something about it or to seek help via us or via the general practitioner. At your postnatal checkup, six weeks after birth, we always ask you whether you have recovered and we can check your abdominal muscles and your pelvic floor.
birth control
Birth control
After nine months of pregnancy, you might almost have forgotten: you can become pregnant again! If you breastfeed, your menstrual cycle is being suppressed for a while. But there are women who ovulate after 4 weeks already and who have their menstrual period again after 6 weeks. Therefore, protect yourself, for example with condoms, when you start making love again. Other women only have their periods again when they discontinue breastfeeding completely, even if they do this for more than a year.
As long as you breastfeed, we advise you not to use any contraceptives that contain the hormone oestrogen. You can choose contraceptives with progesterone only, like the mini-pill or a coil with hormones or copper. With regard to the coil: it is best to postpone insertion until at least 10 weeks after birth. We write prescriptions for contraception and you can make an appointment at the ultrasound centre for Caroline to insert your coil.
pink cloud?
Pink cloud or not?
Everybody will tell you that you have to enjoy this time because the period with a young baby will be over soon. And yes, you have to enjoy the beautiful moments, but often it is not only fun. If you did not sleep at all because your baby cried all night, you will feel knackered the next day and the enjoyment may be difficult to find. Don't expect to be on a pink cloud all the time, it is mainly daily reality with beautiful times but also with difficult and less joyful moments. If the negative feelings prevail, ask for help, because with a bit of extra support you can avoid a lot of suffering for yourself.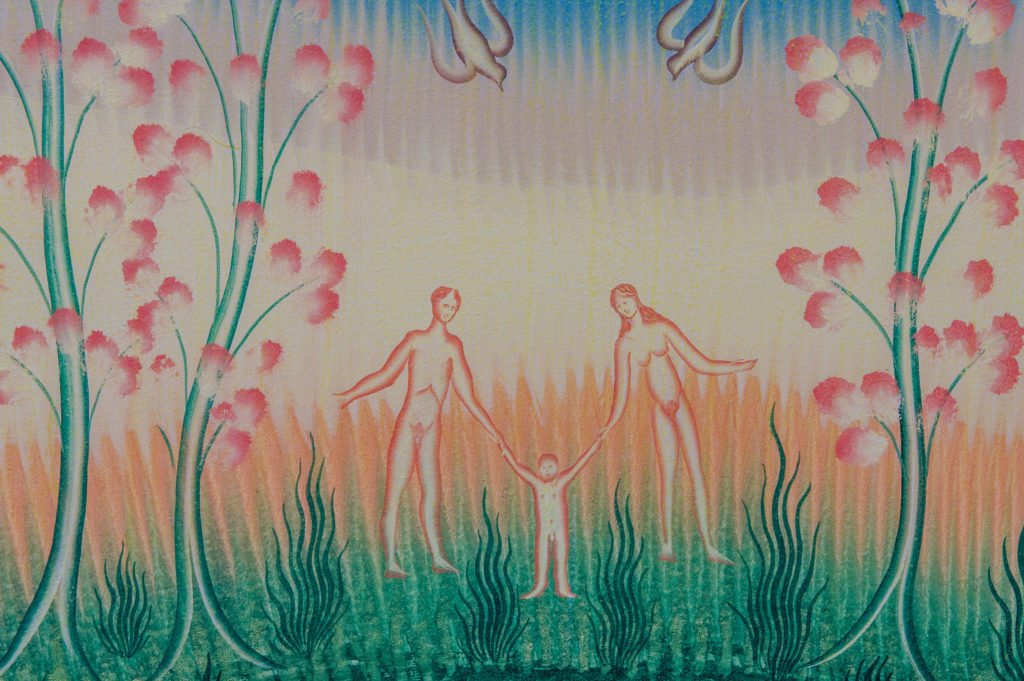 Safety
All children do have some minor and sometimes major accidents. A first aid course can help you to recognize and care for a variety of first aid, breathing and cardiac emergencies.